标签: Bugatti
0 评论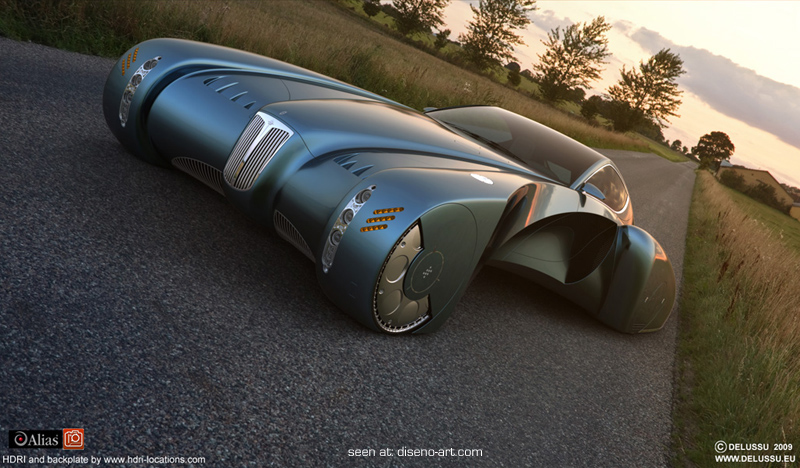 The Bugatti Stratos is a product of Bruno Delussu, a graphic designer based in France. The concept was created purely as a fantasy vehicle with absolutely no intentions for a production model. As Bruno states, "I was not limited by the complex technicalities that a production line of such a car would require and found myself creating this vehicle for the viewer's eyes pleasure only."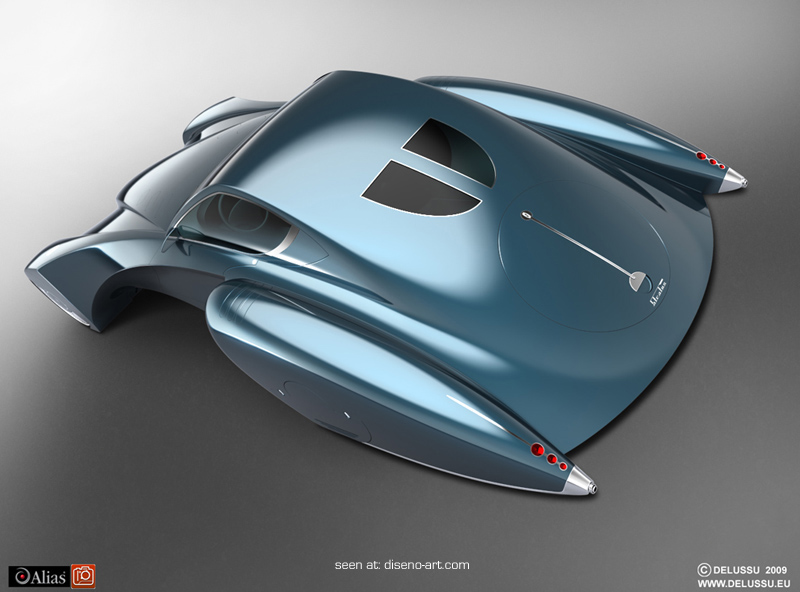 Inspired by the Bugatti Type 57, Alfa Romeo 6C 2500 Mille Miglia and Raymond Loewy's locomotive designs, Delusso rendered up this: the Bugatti Stratos. Aside from the rear window and grille, it's difficult to peg the Stratos as anything more than futuristic, Photoshop-enhanced navel-gazing, but the design speaks for itself.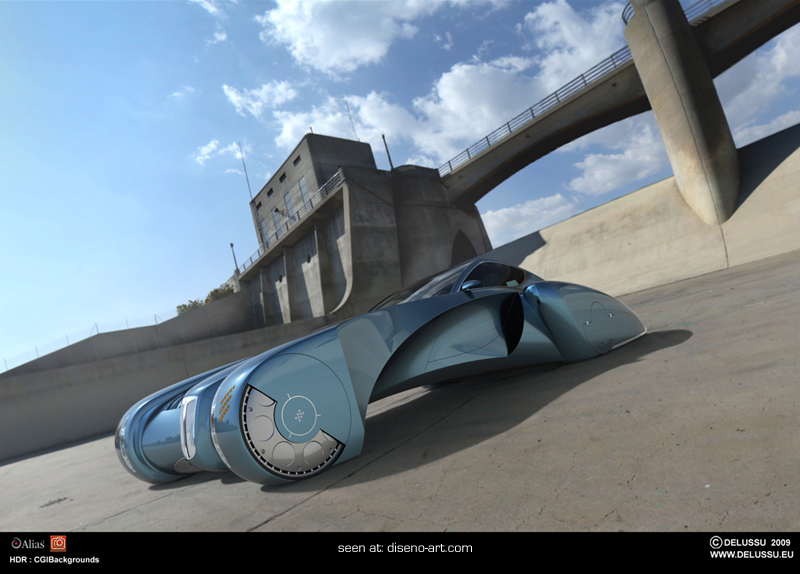 The aim was to create a very aerodynamic and fluid profile, similar to the wing of an airplane. This shape is then broken up with knife sharp style lines to accentuate certain angles of the car.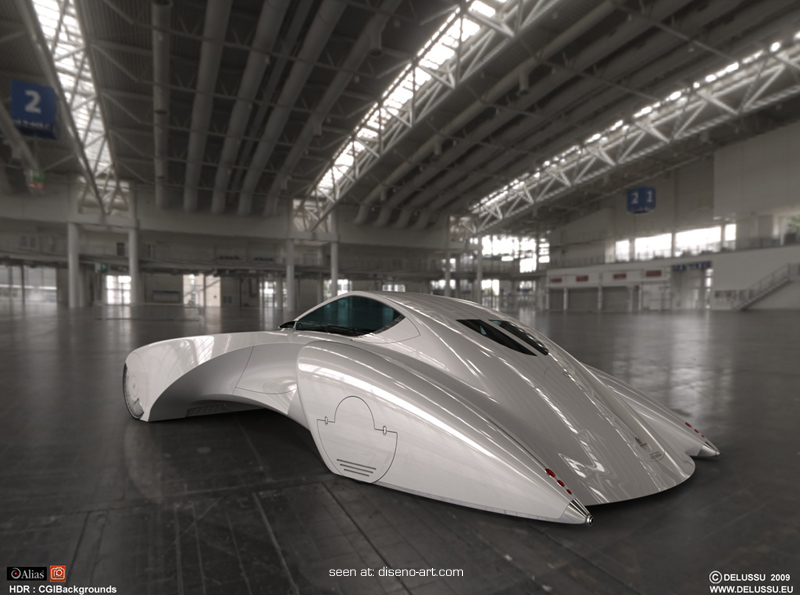 The French graphic designer said that his goal with the Bugatti Stratos was to create a pure fantasy vehicle clearly focusing on the design aspect of the concept without taking into account the technical restrictions and the resulting styling limitations of a model intended for production.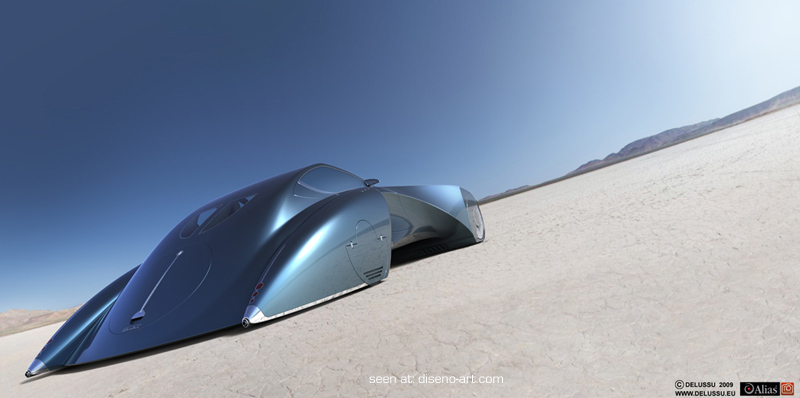 Via: Diseno
指向此文章的链接