标签: Artist Renderings, European, Geneva Motor Show, Lamborghini, Rumours, Supercars
0 评论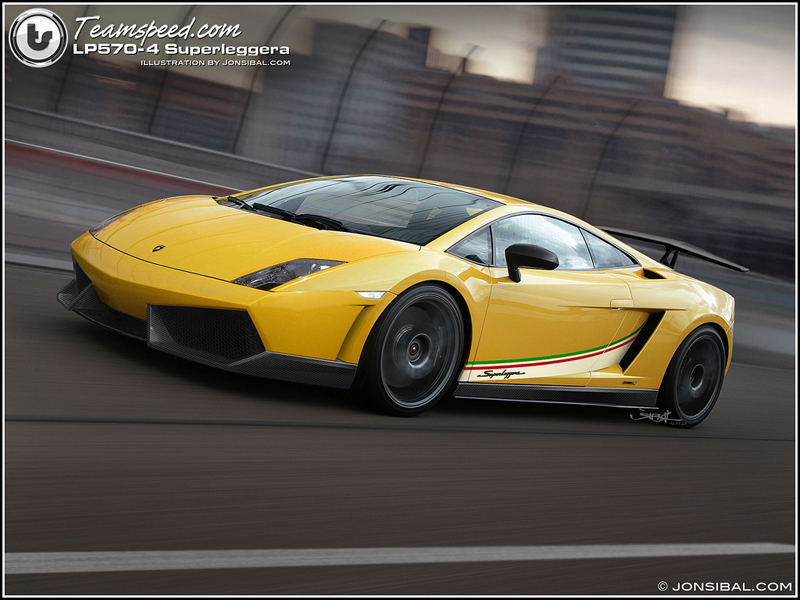 This is a rendering of the upcoming Lamborghini Gallardo LP570-4 Superleggera by graphic artist Jon Sibal. The rendering.
The debut for the new Lamborghini is set for the 2010 Geneva Auto Show in March.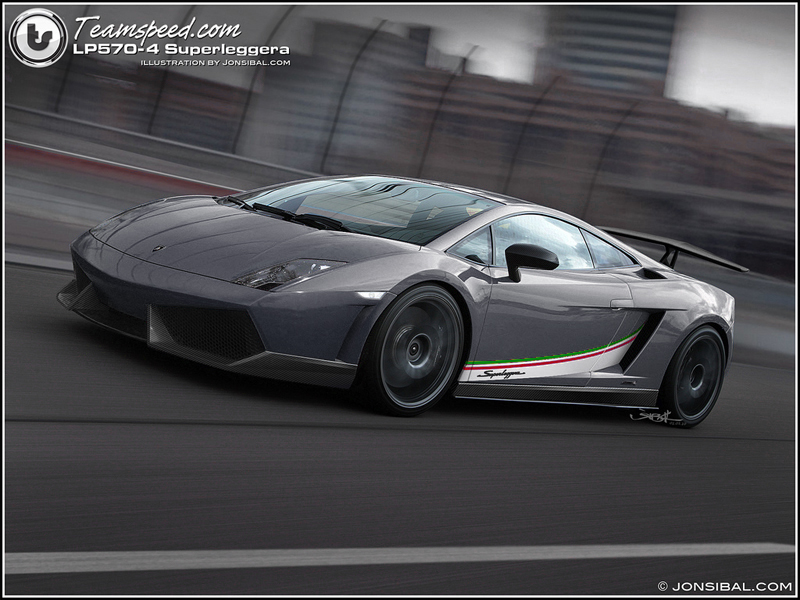 The new Lamborghini will have the same LP560 gear box, a weight reduction of 70 Kg , and a power increase of 10HP, giving the LP570-4 Superleggera a 2.35 power to weight ratio. 0 to 60 is in 3.5 seconds.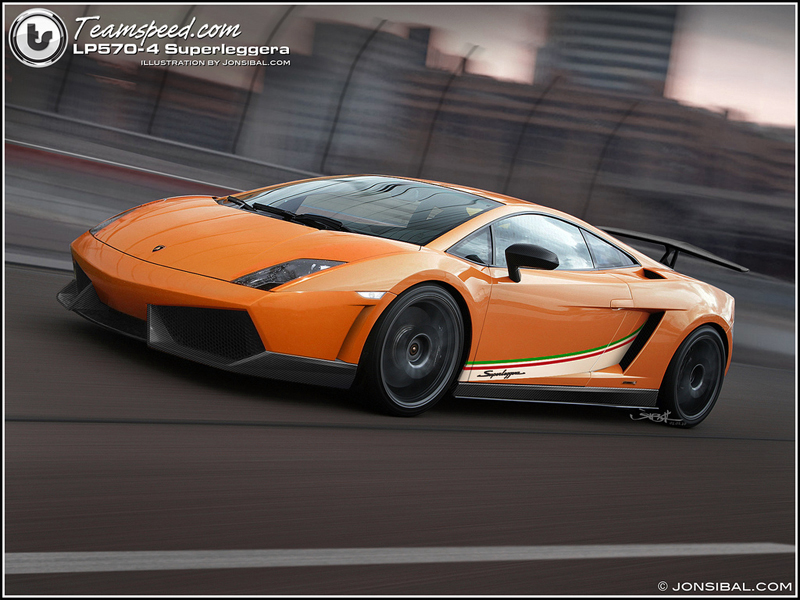 Distinguishing the Superleggera will be the Italian flag colored stripes on the side of the car, as seen in the image here.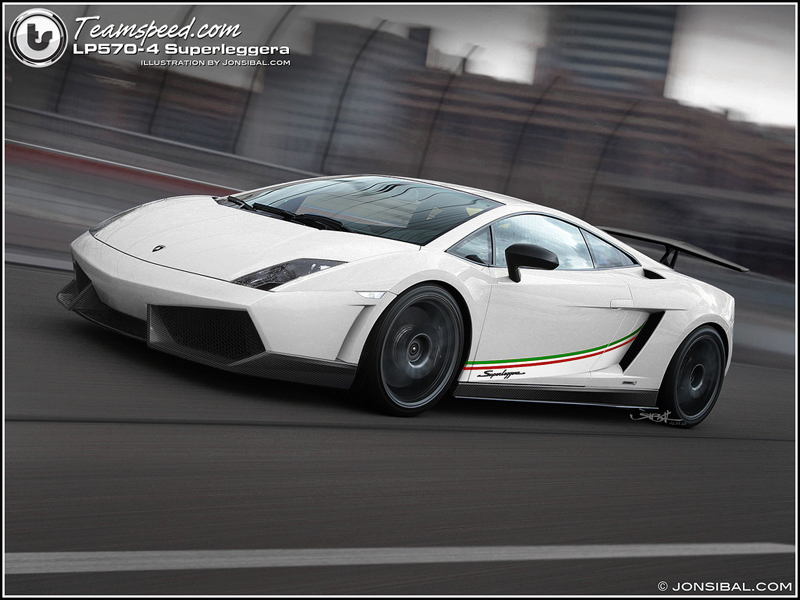 The LP570-4 Superleggera will be offered in 6 colors.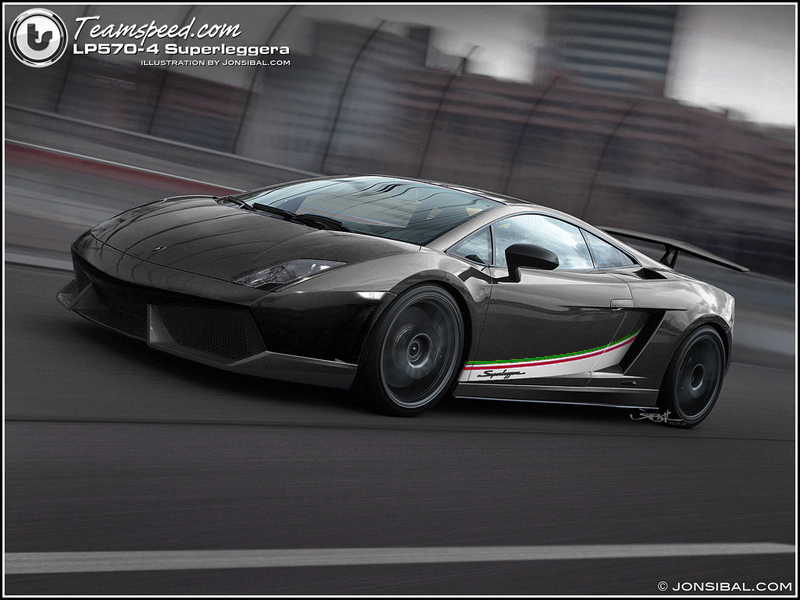 Exclusive white & Italian flag bordered "Superleggera" stripping on the side.
The green, orange, and yellow Superleggera's will have extensive carbon fiber black interiors with the stitching matching the cars exterior while the grey, white, and black Superleggera's will be the same but with grey stitching.
Here are the different color version of the rendering reflecting the color options for the LP570-4 Superleggerra.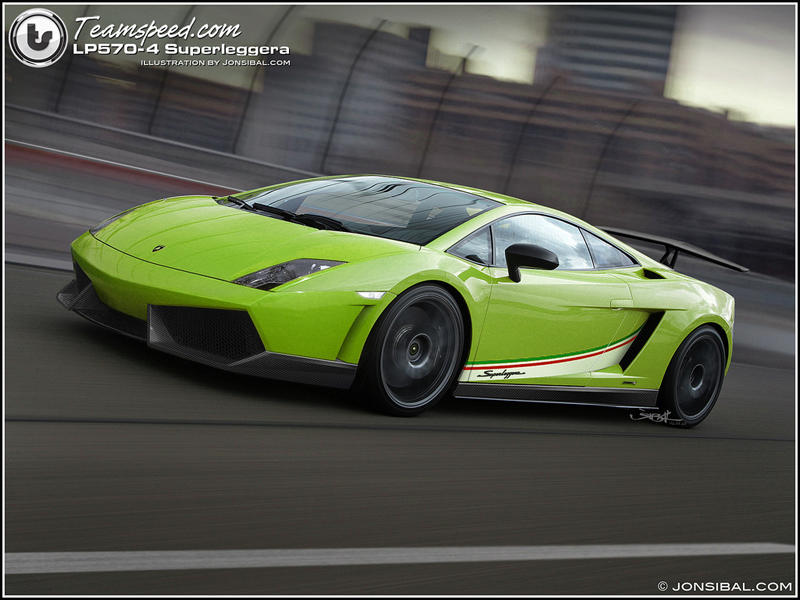 via: jonsibal